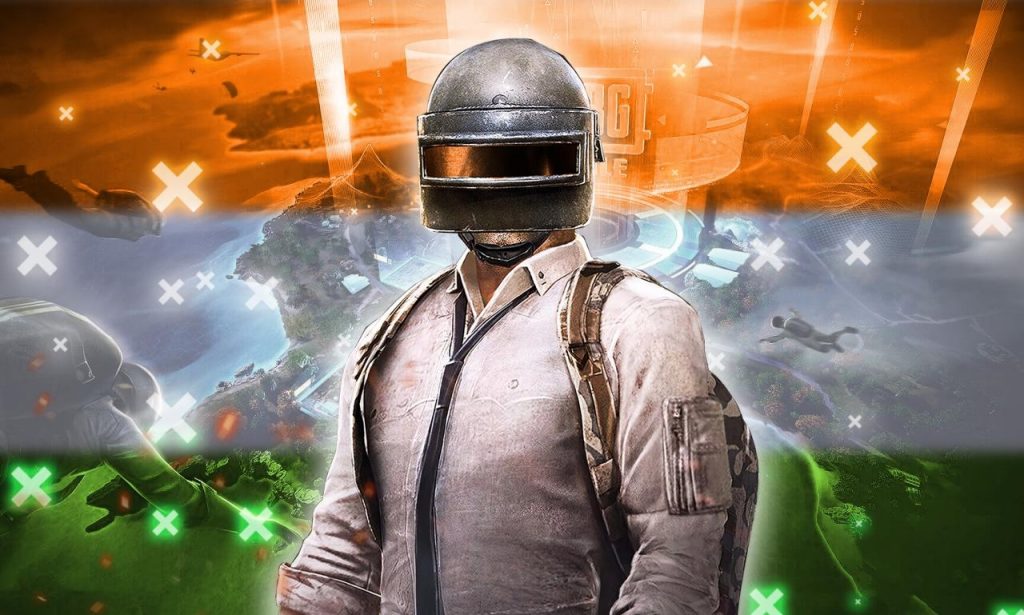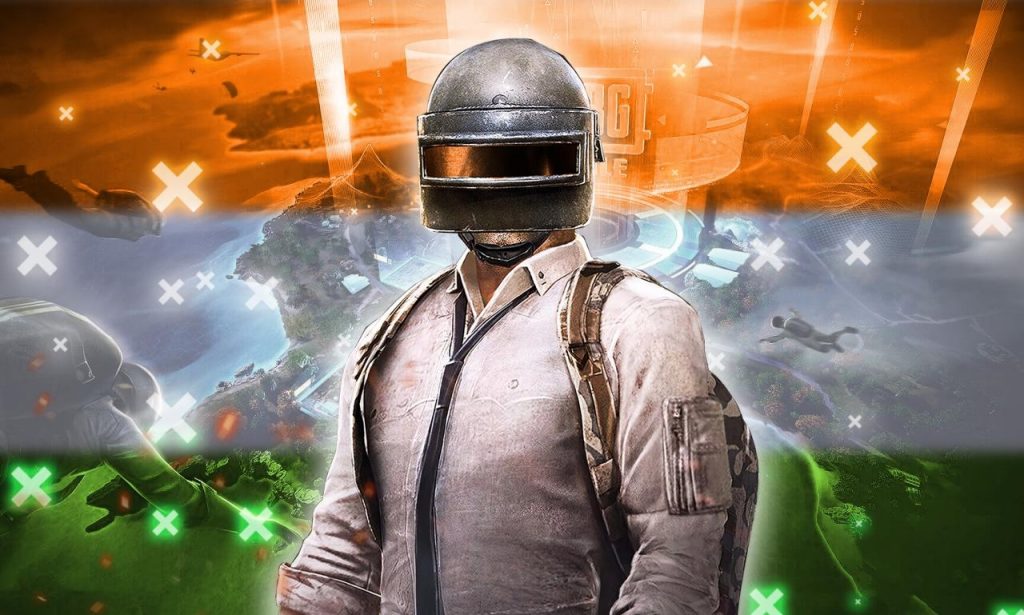 Download BGMI 2.2 Latest Update 2022
Welcome India, to 2.2 update of Battlegrounds, directly serviced by KRAFTON. The thrilling Flora Menace mode is here, and so is the Royal Pass Month 9 in a brand new state and we hear something's From Game Warframe over there! There are tons of events waiting for you, and a chance to win some amazing rewards.
Krafton's CFO statement on the BGMI Ban in India
"We fully respect and understand the Indian government's concern and as we have been directly running the service based on stringent data security standards and monitoring. We will closely cooperate with the authorities to find ways for the users in India to keep enjoying BGMI. In the second quarter, we broadened the user base through our own and offline collaborations in the local market, and expanded monetized content offerings, providing a battle royale experience unique to BGMI", Bae Dong-Geun said during the call.
When BGMI Will Unban??